News & Events
section menu

return
January 17, 2018 @ 10am
iotega Training with Live Demo Installation in Winnipeg
Cabela's in Winnipeg, Manitoba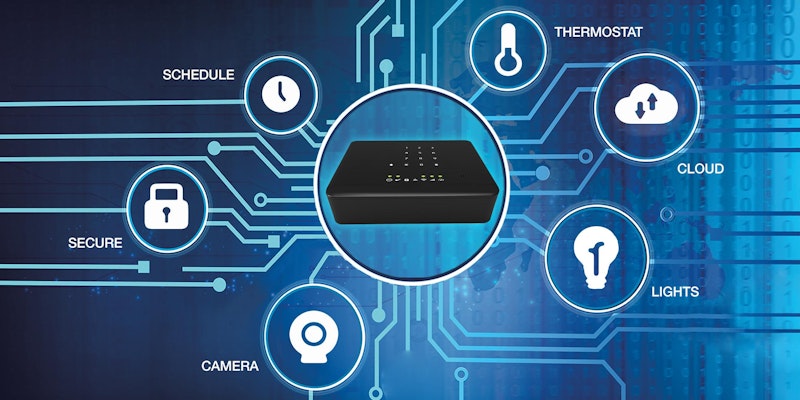 Please join us on Wednesday, January 17, 2018 at Cabela's in Winnipeg, Manitoba.
Find out what the new, compact, self-contained iotega wireless security and home automation platform can do for you, and your customers. See for yourself why it's the perfect solution for safer, smarter living.
Includes a complete in-class demo installation of the full solution, plus programming.
Lunch will be provided.
Seating is limited. Register now to reserve your spot.
If you have any questions regarding this event, please contact Jeff Munday at 204-290-2957 or jmunday@tycoint.com